Smudging: The Ancient Way to Cleanse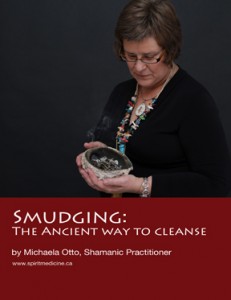 Just send me your email and I will send you my free ebook!
Your first session is free!
You might not know much about shamanism or shamanic coaching. So I invite you to try your first session with no risk! It's on me!
Use the form over on your right to book your first appointment with me. It's free!

Let me know if you would like the free e-book or the free session, or both,  by filling out the form below!